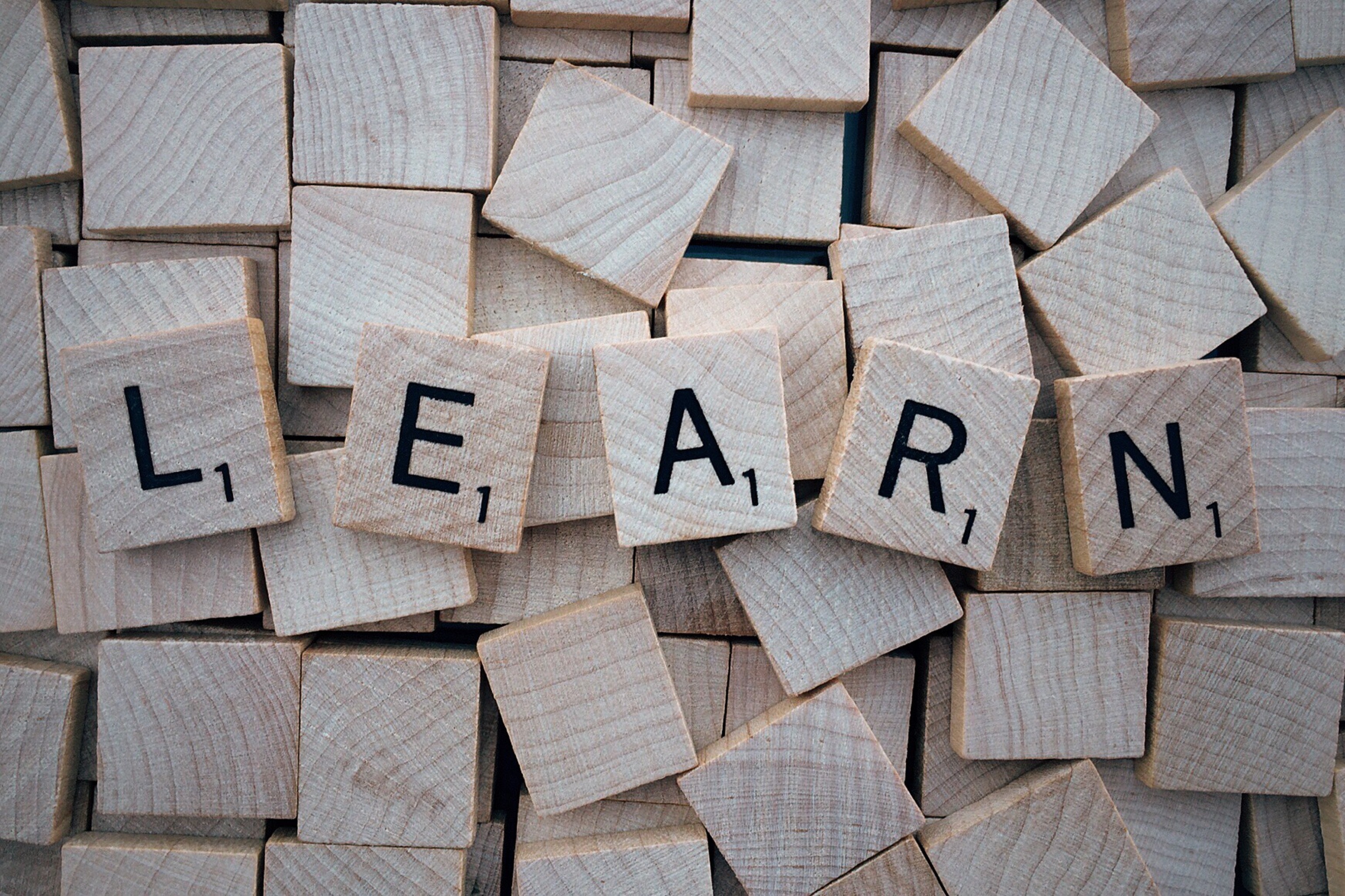 Discover 3 root causes of chronic Lyme disease, CFS, & FM that no doctor is talking about & what others have done to get better
Learn how to make your own equipment (EMP device/anti-nano device) for detoxing environmental toxins, such as nanoparticles & heavy metals for more pain-free days ahead
Understand how to use your EMP devices safely & effectively
Find out how to rebuild & replenish your body by knowing how to neutralize & avoid nanoparticle buildup
Discover some handy remedies, THAT DON'T COST AN ARM & A LEG, for every day ailments that you can make from home
YOU MAY ASK YOURSELF SOMETIMES...
What am I doing wrong?
Why can't I just get better?
Answer
You're doing nothing wrong!
I've been there - I know how you feel!
You get little to no relief from the therapies & remedies you've tried.
You've done test after test with few results that were helpful.
You can't find a lasting solution to/the reason for your health problems.
Because the medical system you have been relying on either doesn't have them or they are hidden.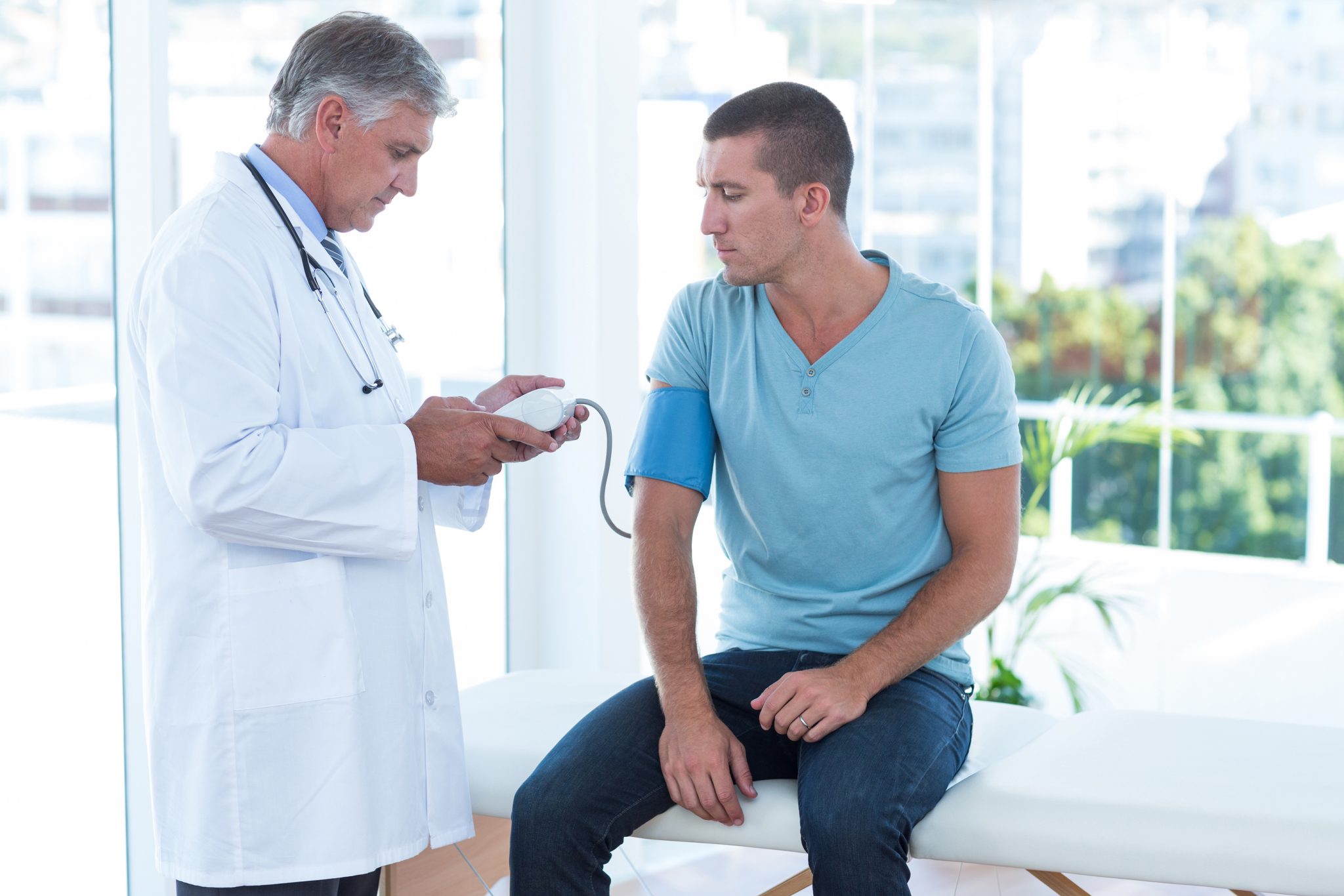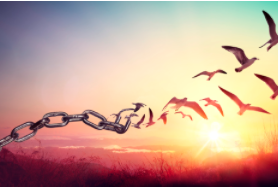 What Others Have Reported From Doing This Process
Better strength
Radically reduced pain, including headaches, menstrual pain, joint pain
Reduced or eliminated fatigue
Lesions & tumours shrinking
Sharper mind
Increased sense of well-being, anxiety attacks disappear
This is NOT an exhaustive list!
WHO THIS PROGRAM IS FOR
It's for you if...
You suffer from a chronic illness such as Lyme disease, CFS, or fibro & WANT RELIEF
You've 'been through the ringer' of constant doctor visits & tests that lead nowhere
You know there is more to life than just managing symptoms
You know you deserve better & you are committed to yourself
WHEN IS IT?


NEW DATE!

Four Thursdays starting June 9, 2022
5pm Pacific/8pm Eastern
FREQUENTLY ASKED QUESTIONS
Q: What if I miss a coaching call? Will there be a recording?
A: Yes, all calls are recorded.
Q: What if I decide the program is not right for me? Will I get a refund?
A: Yes! If you change your mind for any reason within 30 days of purchase, you can request a full refund with no questions asked.
What does it cost?
💰
1-hour coaching calls -- $75 per hour X 4 calls (one per week) 
= $300 value
Videos & written instructions for the bucket & triangle
= $125 value
PDF download of a list of random remedies you can make from home
= $22 value
🌈
Total Value = $447
🌈
🌟
Now $97
🌟
💰⭐️ 30-Day Money Back Guarantee ⭐️💰
If for any reason, you decide the program is not right for you, you will receive a full refund upon request -- no questions asked.